Since my birthday is tomorrow, I thought it would be fun to make a list of some grown up bday party ideas, because a little party never killed nobody *cue music.* And who says you are too old to throw a bday party? 
DIY Pizza Party
One time I did this for a recruitment event for my sorority. I bought enough pizza dough and toppings for everyone to make their own personal pizza. It was a total hit. We had people sign up for time slots, so that way we were utilizing our time and our one oven well. Because pizza cooks pretty dang fast, it ended up not lasting too long for everyone to get their pizza, and since they were little pizzas we could easily fit 6 or more pizzas at a time. This was a fun way to socialize, but also be cost efficient. 
Great Gatsby Themed Party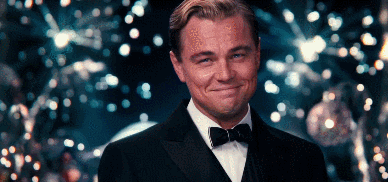 This is the ultimate of parties for adults. I remember seeing The Great Gatsby in theaters and being in awe over the amazing champagne party. Let everyone know they must dress the part and bring out the prosecco (because it is a lot more cheaper than real champagne). This can be a great late night party (if you don't want to have to supply a full meal) and can even lead into a great brunch afterwards (mimosas anyone?)
Throwback Party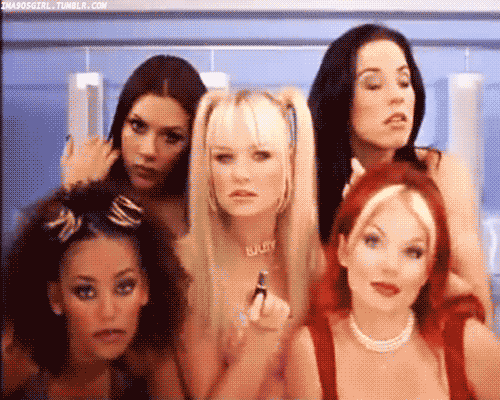 I love a good throwback party. Being born in the 90's I get overly excited to attend 90's themed parties. Why not have a throwback party for the year you were born? Throwback to July 1990 (that's when I was born)! Be sure everyone dresses in the trends of that year and play famous movies that came out that year. You can even do mixed drinks using the popular drinks of the time (like Surge or Tang!)
Around the World Theme Night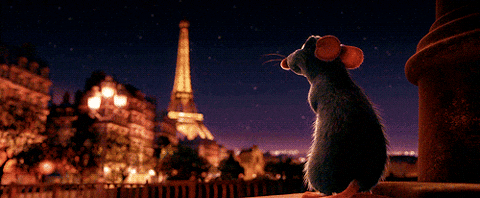 Me and my husband like doing "themed nights" on a weekly basis. It has become a fun date night in idea for us. We pick a random country and listen to music from that country, make a traditional meal from the country, and watch a movie from that country (either filmed in the country or about the country itself). You can do German night and have all the beer and braut you could every want! Or why not a night in Paris? Where all your girlfriends come over and sip champagne and eat lots of cheese (that one sounds like a winner to me!) You could even pick a country and have different stations - a Paris champagne bar, a make your own sausage German style bar, an Italian create your own pasta bar, etc. 
Old School Bday Throwback 
When I was younger a lot of my birthday parties were at bowling alleys, because it is able to house a lot of people and is relatively cheap for a mass group (well probably not anymore but then it was). Why not reenact (sorta) an old bday party? Have your party at a bowling alley, get a group of friends together and go to the movies, go to the park and grill burgers, whatever brings back all the memories! How fun is it to have old memories, but to also make new memories at the same places where you grew up!
**
Any other cool birthday ideas? Let me know in the comments!